About Prime P.A
Learn more about us, what we do and why we do it.
Our Vision
To be the U.K's leading virtual Assistant business for new SME's start ups and entrepreneurs.
Our Mission
To help our clients reach their goals faster
Our Values
High Quality, Efficiency, Professionalism.
Who we are
Prime Personal Assistant is a virtual assistance company. We are a team of executive level virtual personal assistants, writers and web designers based in London. We provide business support services and lifestyle management services to a variety of clients worldwide.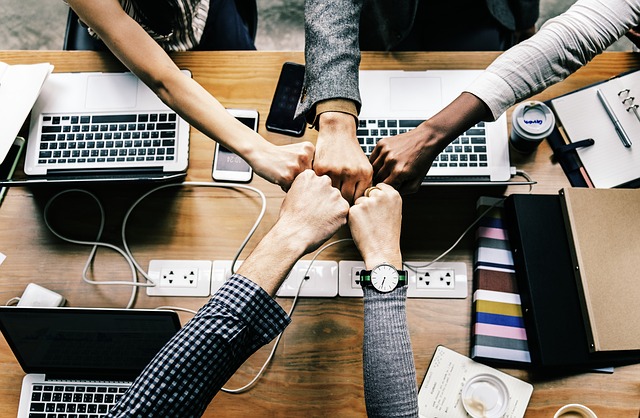 Admin | Marketing
Virtual Assistants
——
Content Writing
Professional Sales Copywriter
Professional Blog Writer
—–
Website Design
Website Designer/ Builder
SEO Consultant
Our experts add value and reduce your workload
What we do
We are the solution when you have too much on your plate in your business and in your home.
Your virtual assistant will free up your time so you can do the BIGGER and better things.
We have helped hundreds of individuals and businesses to be twice as productive, save training costs, and increase income and we can help you too.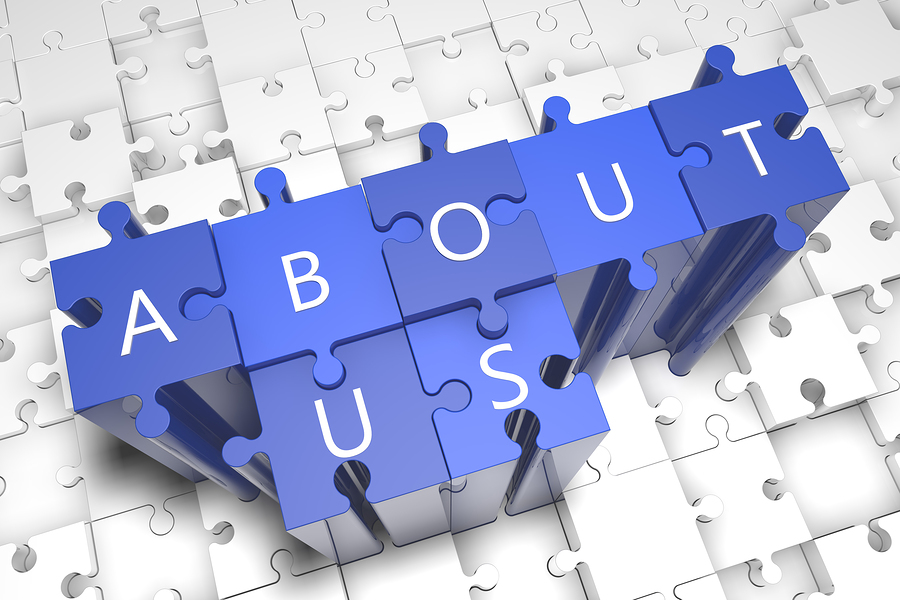 We provide virtual personal assistant services for businesses and entrepreneurs, we offer a full range of support which is tailored specifically for business and personal use. We provide our customers with the ability to hire a personal assistant online to reduce their workload. 
Our business support provides everything your small business needs to have a strong foundation for growth, admin, content writing and Web design. We can also provide additional services according to your needs.
We understand that there is also pressure and what may feel like workload in your personal life. Work doesn't necessarily end but often continues into the home. Our personal lifestyle service is for entrepreneurs and busy individuals, it allows us to continue to assist with research, planning and organising of personal arrangements.
Trusted friendly experts for entrepreneurs, small businesses and sole traders
How we work
We work from our office the same way as a personal assistant would work in your own office. We take instructions from you, then assign you a personal assistant.
When completing specialist tasks your P.A. will work alongside a subject specialist expert to complete the job, task, project or assignment to the highest quality. Then we simply send it back to you securely before the deadline.
During the task we communicate with you giving you regular progress updates. Whether you opt to use our service once or continuously we have the right assistant to do it for you.
You choose when you need us and what you need us for. Our personal assistant services take the stress and workload off your hands leaving you to pursue only the aspects of your business or personal life you enjoy, just like a personal assistant would in your own home or office.
Hire a personal assistant online and start reducing your workload.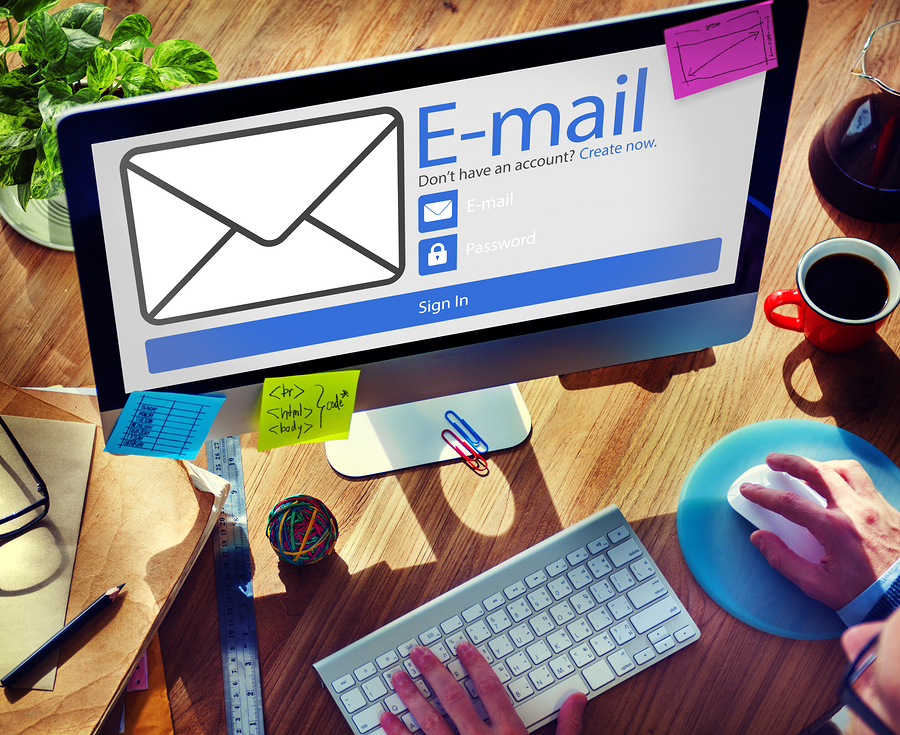 Hire a VA
Want to know more call 02036335909