VIRTUAL ASSISTANT SERVICES
Too much to do, Too little time?
Hire a virtual assistant with skills to match your tasks. 
Choose how often you want a virtual assistant
• You delegate tasks

• We delegate you a virtual assistant

• Your VA completes the task 
Need expert business support?
Hire a subject matter expert for your next project.
Choose how many experts you want
• Build your own team

• You and your team create a plan for your project

• Your team completes the project. 
Prime personal assistant is an online virtual assistant company we are experts in admin, web design, and content creation. Our team includes executive level personal assistants and industry experts. We are based in London and provide business support services and lifestyle management to small businesses, entrepreneurs and busy people worldwide.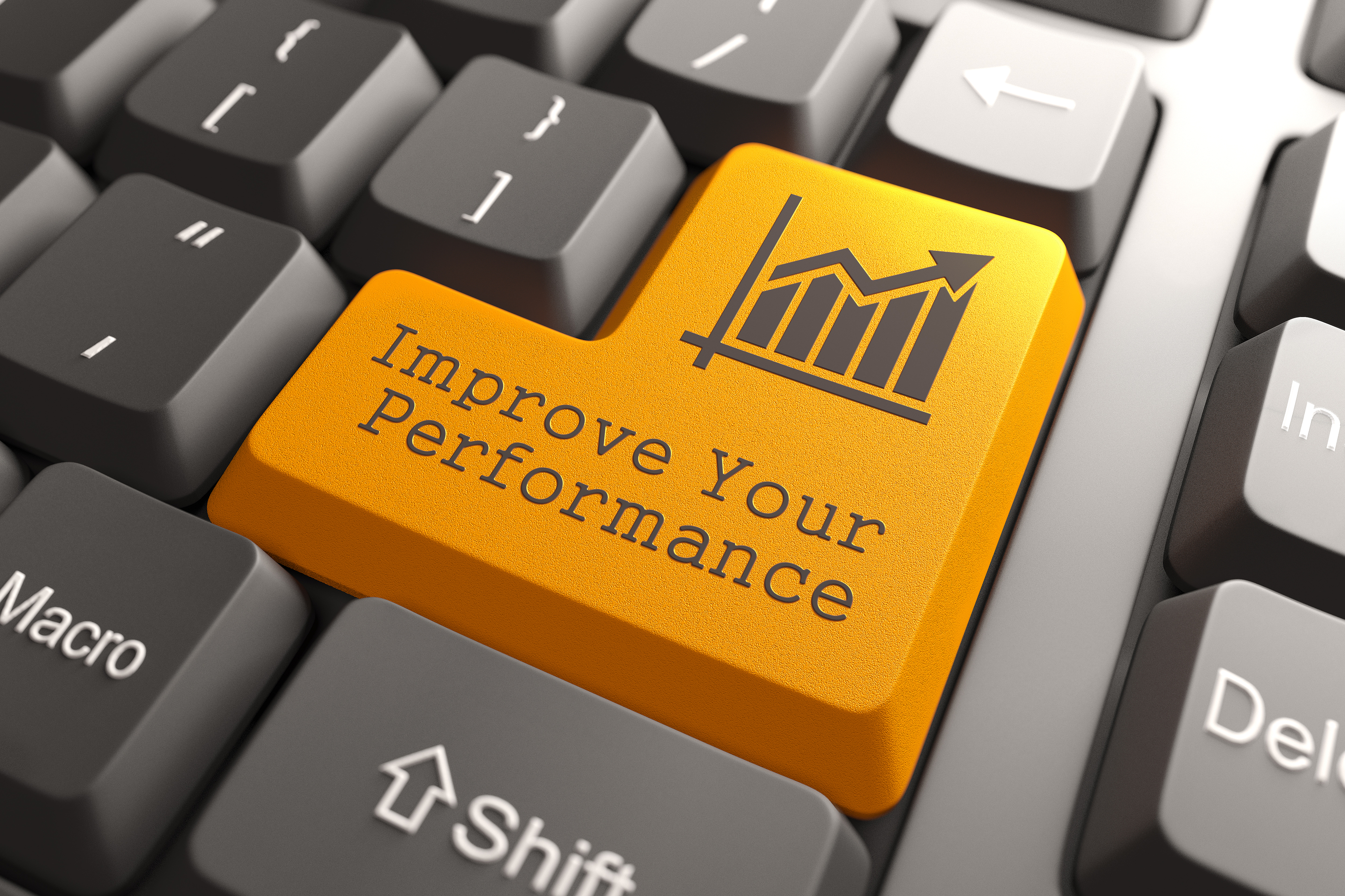 Our virtual assistant services support your business in the background
Check out what our clients think
…" I use a V.A. for jobs I lack skill in… and just generally for the jobs that I hate doing or don't have time for. Best decision I have made, their marketing efforts have really payed off. I wouldn't have had a clue."
I had to go away for a short time but needed someone to help run things till I returned. It was nice to have things taken care of
Dedicated Virtual Assistants
Skilled Content Creators
Creative Web Designers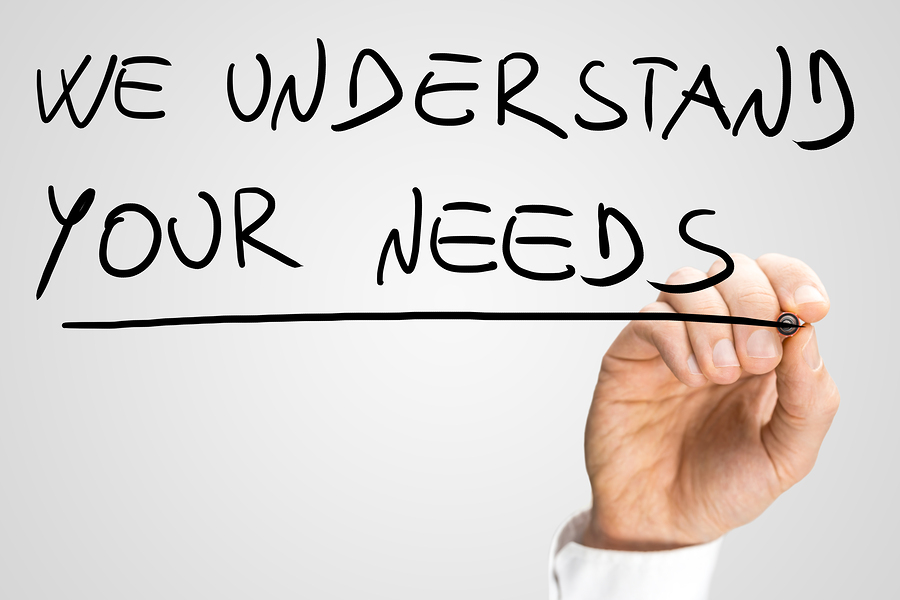 Your online virtual assistant will help you work smarter and faster