Virtual assistance service
Prime personal assistant is an online virtual assistant company we are experts in admin, web design, and content creation. Our team includes executive level personal assistants and industry experts. We are based in London and provide business support services and lifestyle management to small businesses, entrepreneurs and busy people worldwide.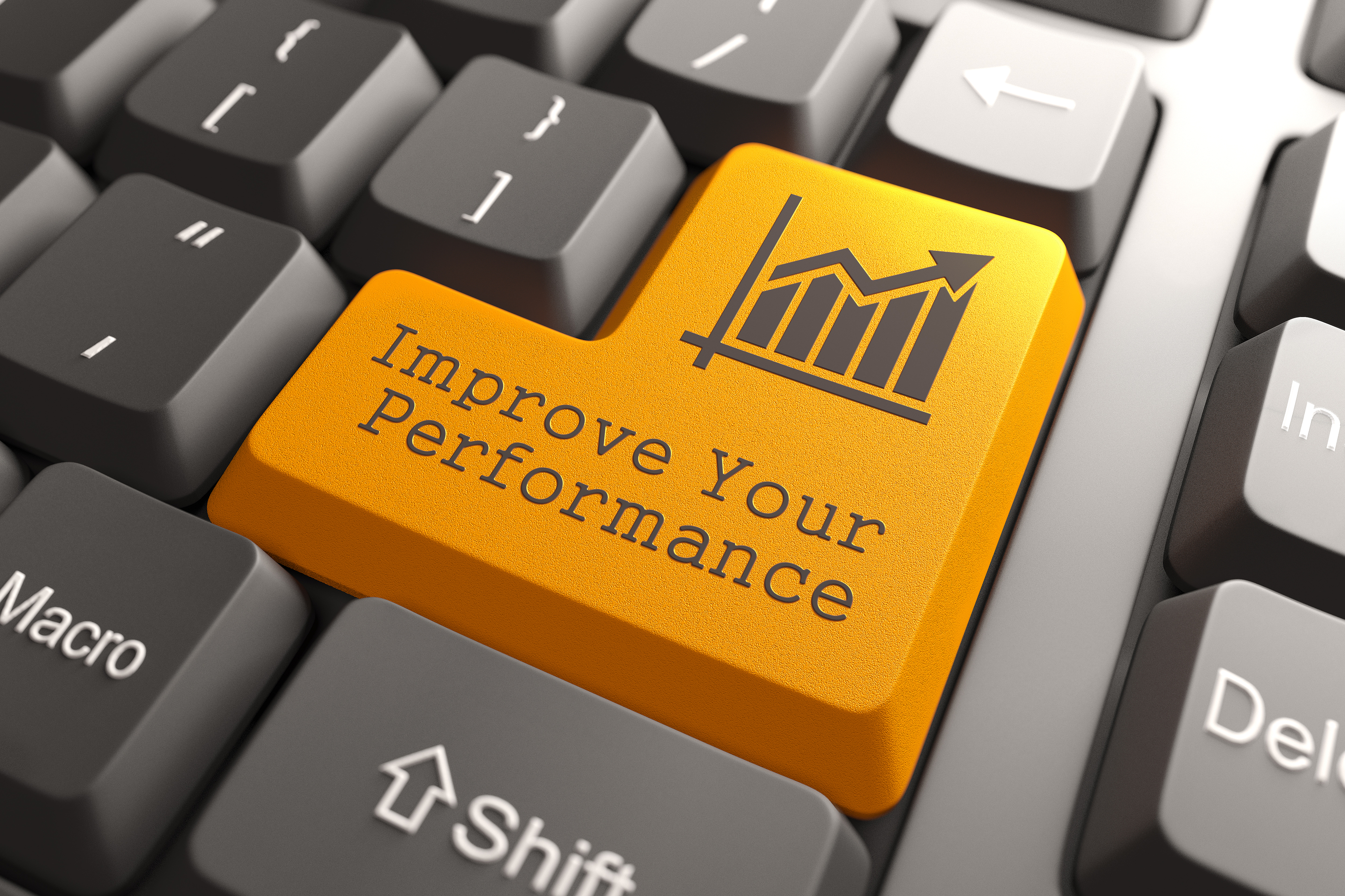 Our goal is to help you achieve your goals faster
Website Design
Need a new website? 
•  We design it

•  We create it

•  You get the results!
Get a new website that gets found easily and converts visitors into customers. Discuss your individual design needs with one of our web design virtual assistants
Virtual Admin P.A.
Too much to do, Too little time? 
•  You delegate tasks

•  We delegate PA

•  V.A. completes task
Wasting time on admin tasks can be unproductive. You can increase your productivity by delegating tasks. Our virtual P.A. service gives you more time to work on achieving your goals.
Content Writing
Want your content to stand out? 
•  We plan it

•  We write it

•  Your customers love it
Professional writers provide researched, SEO friendly unique relevant content for your website, blog, profiles, press ads, brochures and documents.
Our virtual assistant services support your business in the background
How does it work?
We help you by positioning the correct experts in place to perform the tasks that bring you the best results that your small business needs.
We know you work hard and deserve the best that's why,
You will have an assigned subject matter expert working on your tasks and projects.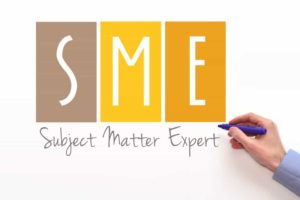 This Means… 
When you get a Prime P.A. you don't have to search endlessly for a multi skilled P.A. or worry about what skills your virtual assistant has or does not have.
Your dedicated virtual P.A. will be an extra pair of hands working in the background to grow your business faster. Your assigned virtual assistant completes your admin, research and manages your projects and tasks. Your admin virtual assistant will be your main point of contact as and when you need them
Our professional virtual assistant writer writes blog posts, sales copywriting, articles and website content
Our web design virtual assistant will work with you to ensure your website achieves its desired purpose, whether this is to convert visitors into buyers, share information, build a loyal audience, collect data, or solve a problem.
Start saving time and money with your own virtual P.A.
Work smarter and faster with a V.A.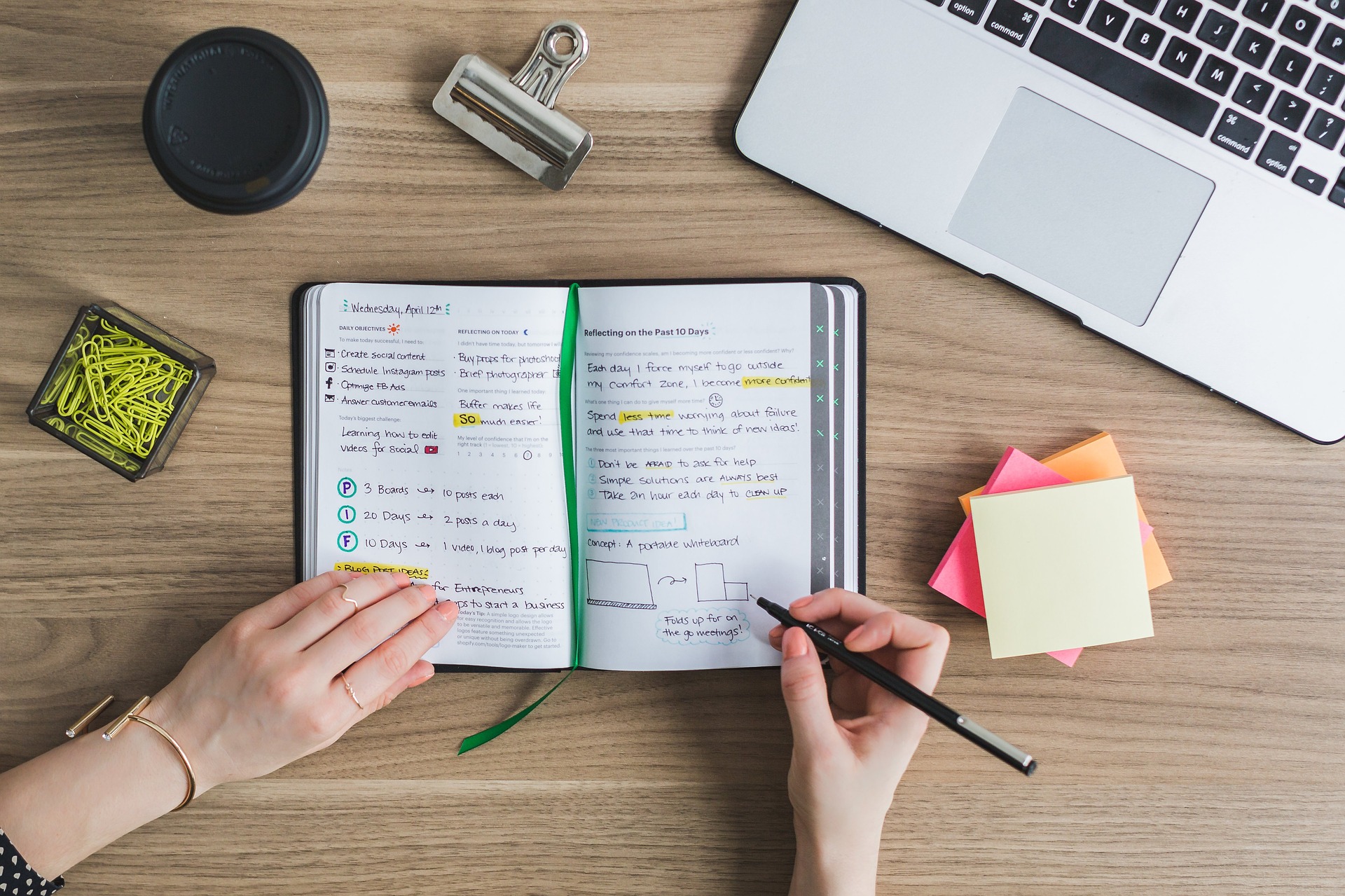 Step 2
Review and accept terms and specifics of assignment/ project/ task
Step 3
Accept quote and arrange payment
Step 4
Your assigned virtual P.A. will introduce themselves and begin to work on your task or project.
You will gain instant access to your personal assistants
Direct contact number
Direct email address
Calendar to schedule meetings directly
You will also gain access to
Your client portal where you can upload and share documents safely and securely
Your private client space where you can keep track of progress of your tasks or projects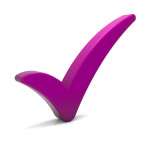 Expert Knowledge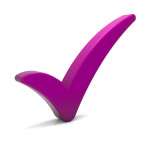 Outstanding Results
Your online virtual assistant will help you work smarter and faster
for entrepreneurs / start-ups
Weekly admin virtual assistant

Social media management

Email marketing campaign

Search engine optimisation

Weekly professionally written blog / article content

Website design / re-design
Premium Pack
Reach a wider audience
for established businesses
Weekly admin virtual assistant

Social media management

Email marketing campaign

Search engine optimisation

Weekly professional written blog content.

Website design / re-design*
Personalised Pack
Create your own pack
Choose 3 or more services

Business support services

Personal lifestyle services

Does not include training courses
Increase your productivity

100%
Talk to a trusted P.A. about your individual needs and goals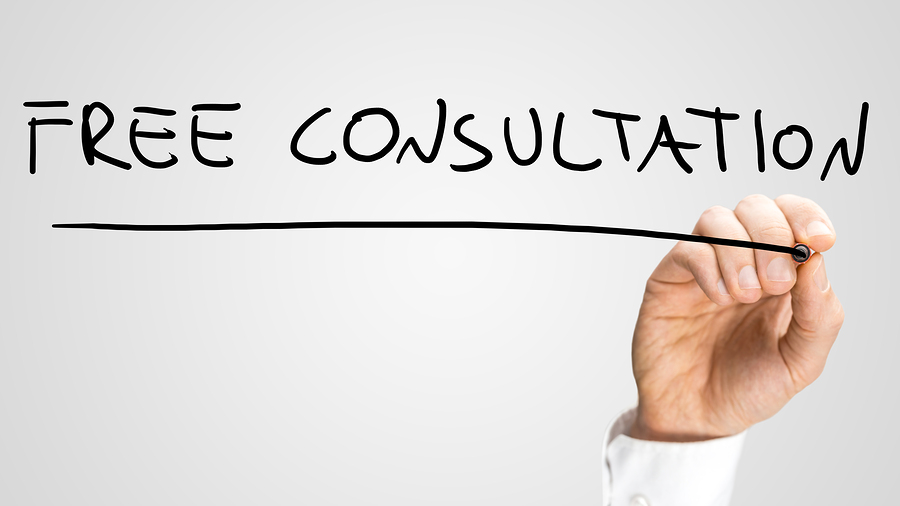 Prime Support
An extra pair of hands working in the background to complete tasks that are more productive for an expert to complete.  
Premium Support
Make a direct impact in your market, by utilising all streams of marketing and industry experts for maximum results.
Personalised Support
Delegate tasks to a subject matter expert  to complete for you. Or choose from our range of services to create your own pack.
A professional virtual P.A. will help your business reach its goal faster
Check out what our clients think
…" I use a V.A. for jobs I lack skill in… and just generally for the jobs that I hate doing or don't have time for. Best decision I have made, their marketing efforts have really payed off. I wouldn't have had a clue."
I had to go away for a short time but needed someone to help run things till I returned. It was nice to have things taken care of
Dedicated Virtual Assistants
Skilled Content Creators
Creative Web Designers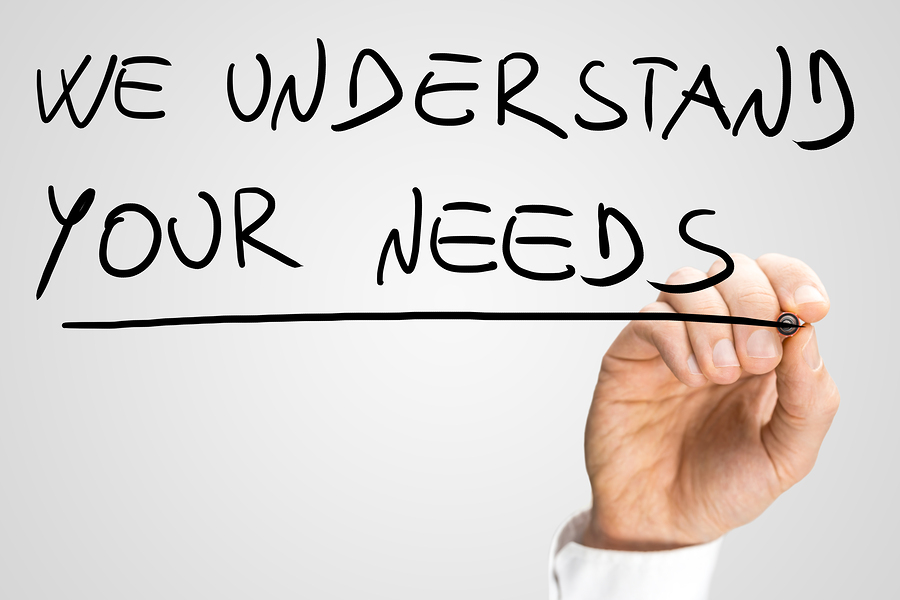 Grow your business and be more productive