Website Design Service
Creative, sleek, responsive web designs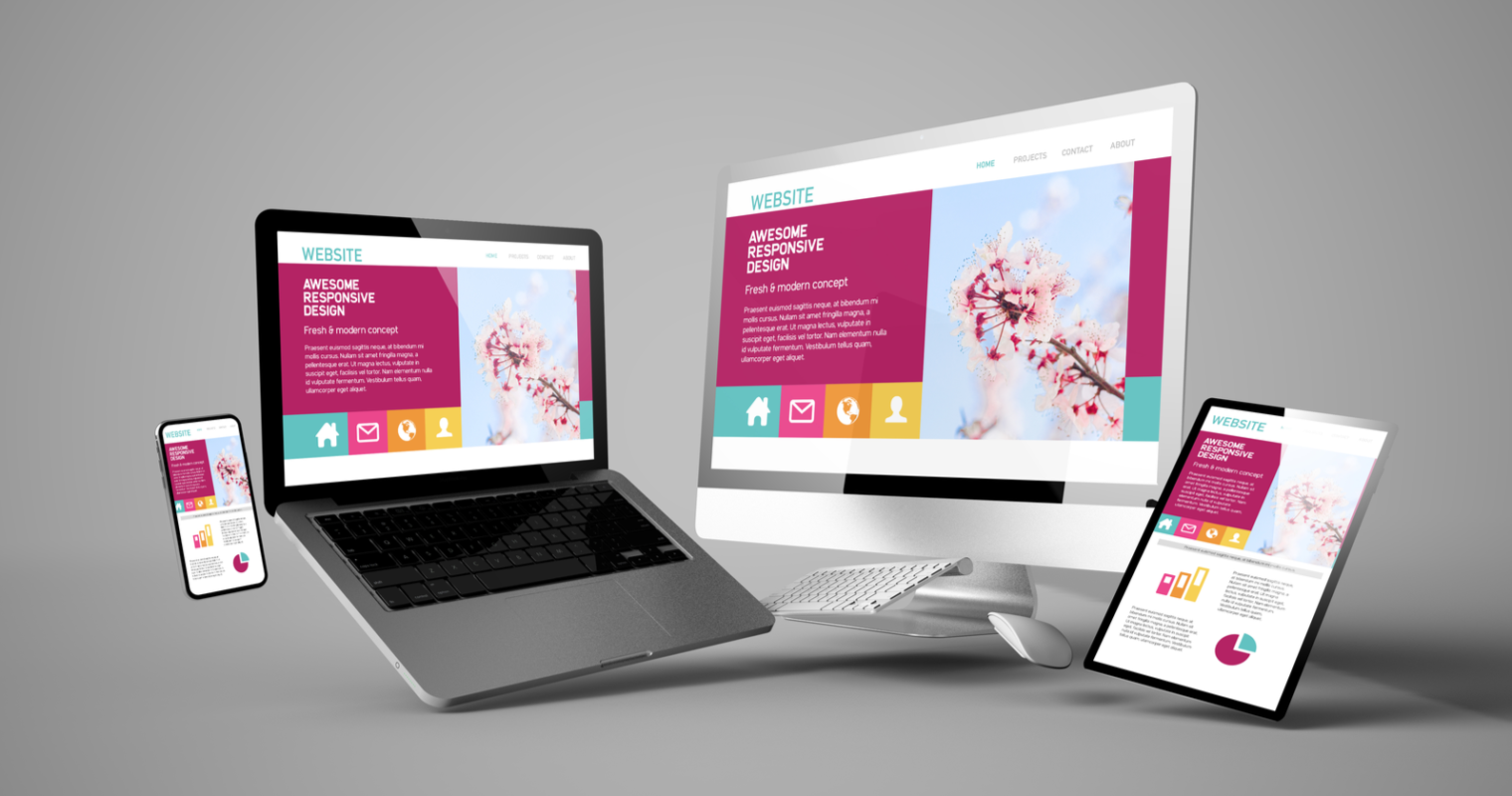 Whether you are creating a new website or re-branding your existing site, our professional web design team can help you to achieve your desired look. 
We can create custom built websites or you can choose from a range of professional website templates.
We focus on creating websites that achieve a R.O.I. for our customers. 
Your website is not only a means of communicating information to your audience, but can be an income generating site, built with features that ensure you get a return on your investment. As we specialise in SEO we can optimise your website to ensure maximum performance and rankings in the search engine. 
Do you need to set up an online store or create a new blog, whatever your website design needs are, we have the right web designer to do it for you. 
Web Design
Want to reach a wider audience, increase sales, improve interaction and get noticed?
Our professional web designer will help you generate income from your new website. 
Website Design
Landing pages
E-shop
Shopify
App Design
Blogs
Responsive Mobile design
 Call – 02036335909 
Step 1.
Choose a template or a custom design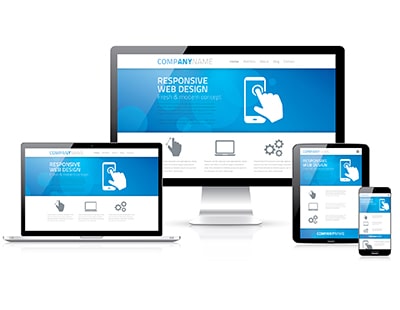 Step 2.
Create your website content, or use our writing service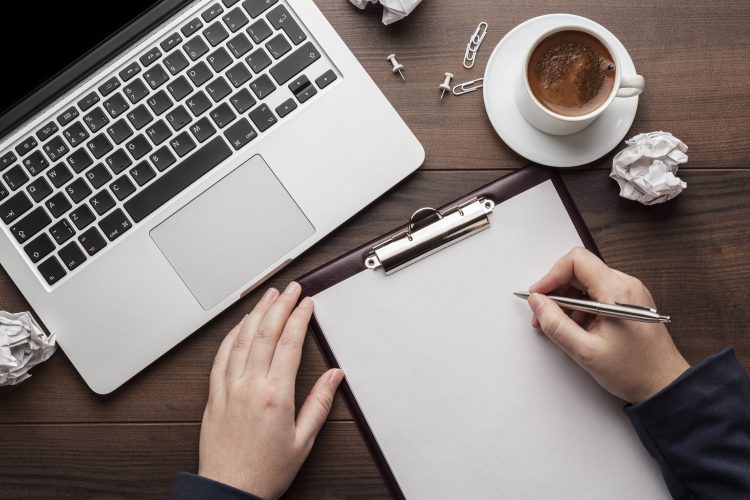 Step 3.
Choose website features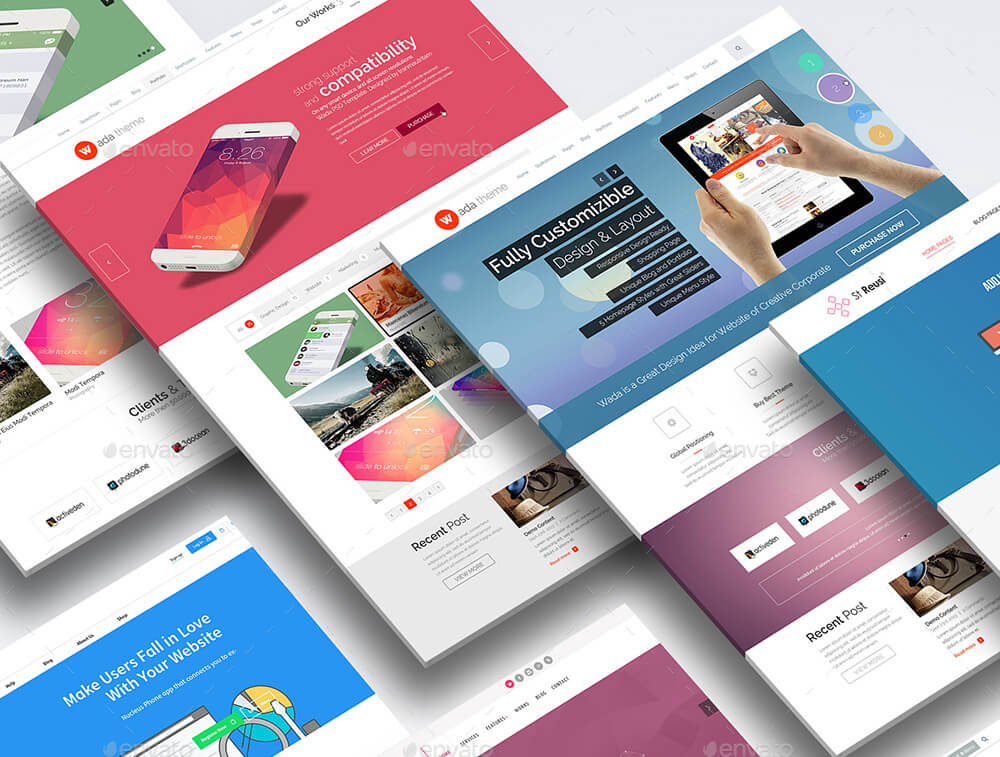 Step 4.
Wait for your new web design on your estimated completion date.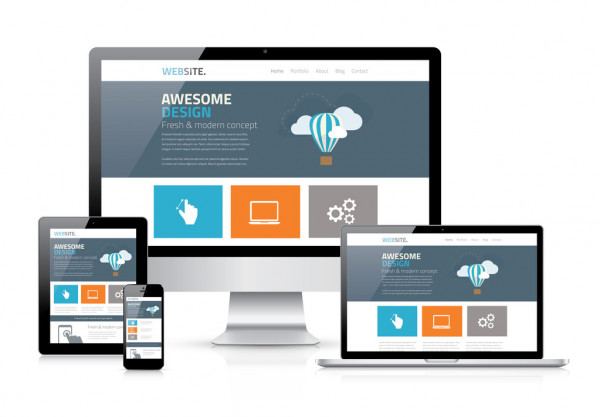 Web Designers UK
Bespoke and template designs
Request a review
Book a free review on your current website. 
Hire a Website Designer
Freelance website developer
Request a quote
Get an estimate for a new website design or blog. 
Make an enquiry about our Web Design Service
Web Design Virtual Assistant
Clean sleek professional design
Responsive to mobile and tablet version
Built with S.E.O features
Written content option
Search engine optimisation