Writing Service
Content creation for websites blogs and publications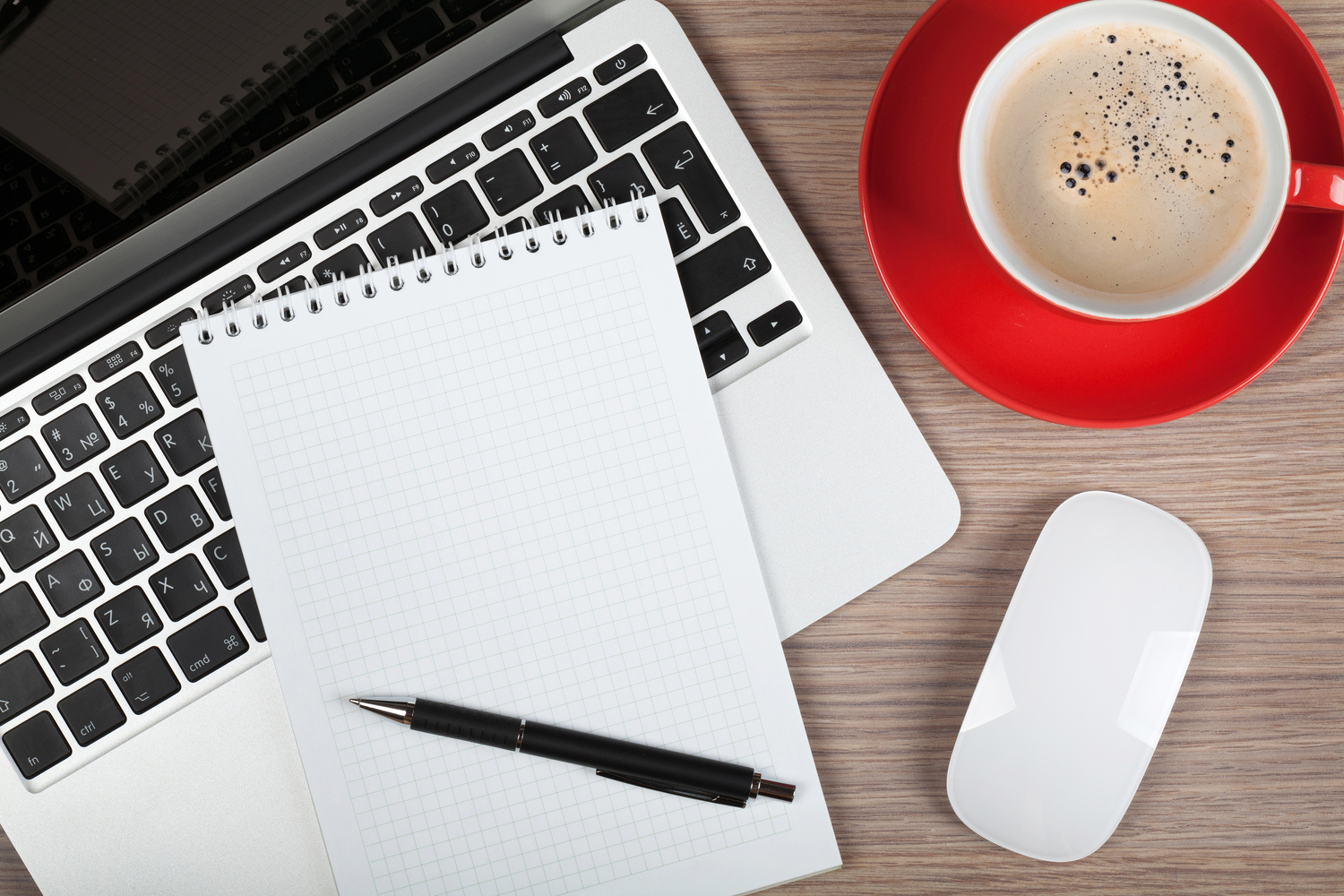 Content writer UK – Websites, Blogs, Articles etc
A professional writer can help you express yourself clearly. This can be through your blog or website or through other forms of content such as video, audio, etc.
We can write content specifically geared at providing your client with specific information, we also specialise in creating copywriting content which will convert your readers into buyers.
By improving the content on your website you can convert more website visitors into customers. 
Our professional writing assistant will engage your audience so you get better results.
We work closely with web design virtual assistants to write your content with SEO in mind.
This way the right people will find your content when they perform a search.
Content Creation
Want to make your content stand out from the crowd and engage your audience?
Our professional writers will write content that conveys your message clearly
Writing Services
Website / Article content 
Copywriting
Blogging
Script Writing
Speech Writing
Document Writing
Video Marketing content
Pitch and Proposal Writing
Website and blog writing services UK
Call 02036335909 to discuss now or arrange a callback 
Got a question about our writing services?
Virtual assistant writer
Free up your time by delegating 
Supportive experienced assistants 
Blog management virtual assistant
Increase productivity 
Focus on other income generating activities